Accra + Cape Coast + Volta
There aren't very many places in the world where beaches meet the city, the nightlife DJ plays from his Iphone, and you can pay homage to your ancestors at Castles on the coast where it all began. 
Join us on our 7-day exploration in Ghana exploring Accra, Cape Coast, and Volta.  We will experience the country's culture on a deeper level than the limited narrative you've been told. You can't call yourself woke until you have experienced our ancestral home for yourself.
Do you hear that? That's the sound of your tastebuds singing after you savor the local culinary, sip bubbly while looking over the city skyline, and swoon over the bustling markets with tailors that can make anything you desire to your perfect fit.  
And you didn't come snatched for nothin'! The pics you will snap of your melanin poppin' in the streets at the colorful markets, rooftop pool and open air nightlife will be enough to shut down the gram, no cap.  
Whether you are soaking it in feeling the vibes of Accra, trying something new to eat on the street, or reflecting on your roots – the calmness of the city will make you feel blessed to experience the beauty of the Motherland. 
Priceless moments with new friends, historical exploration, and pampered relaxation await you on your Up in the Air Life journey through Ghana.
Love the trip but not the dates?
GO NOW OR LATER WITH PRIVATE TRIP PLANNING —
Here's your trip at a glance.
From exploring the concrete jungle to embarking on safari, this trip offers a wide variety of scenery (and selfie) options. You will be able to check must-see sites like Nelson Mandela's House, Shambala Private Game Reserve, and Robben Island off your bucket list.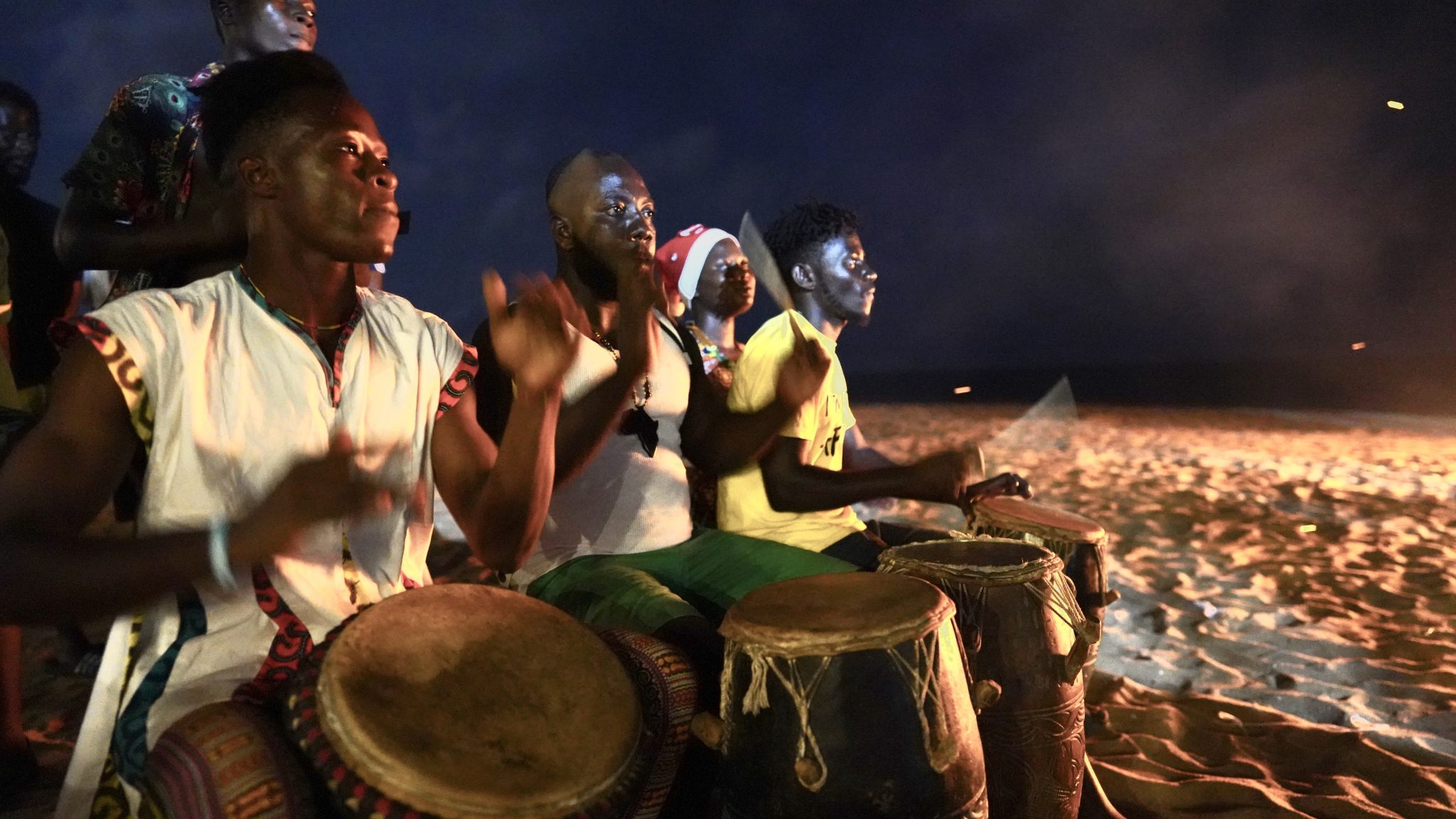 This trip is your chance to be classy, bougie, and a little ratchet. From dining on food created by the finest chefs and learning about the unexpected nuances of Nelson Mandela's story to Kiking at the most lit parties, you will experience the spectrum of South Africa's multifaceted culture.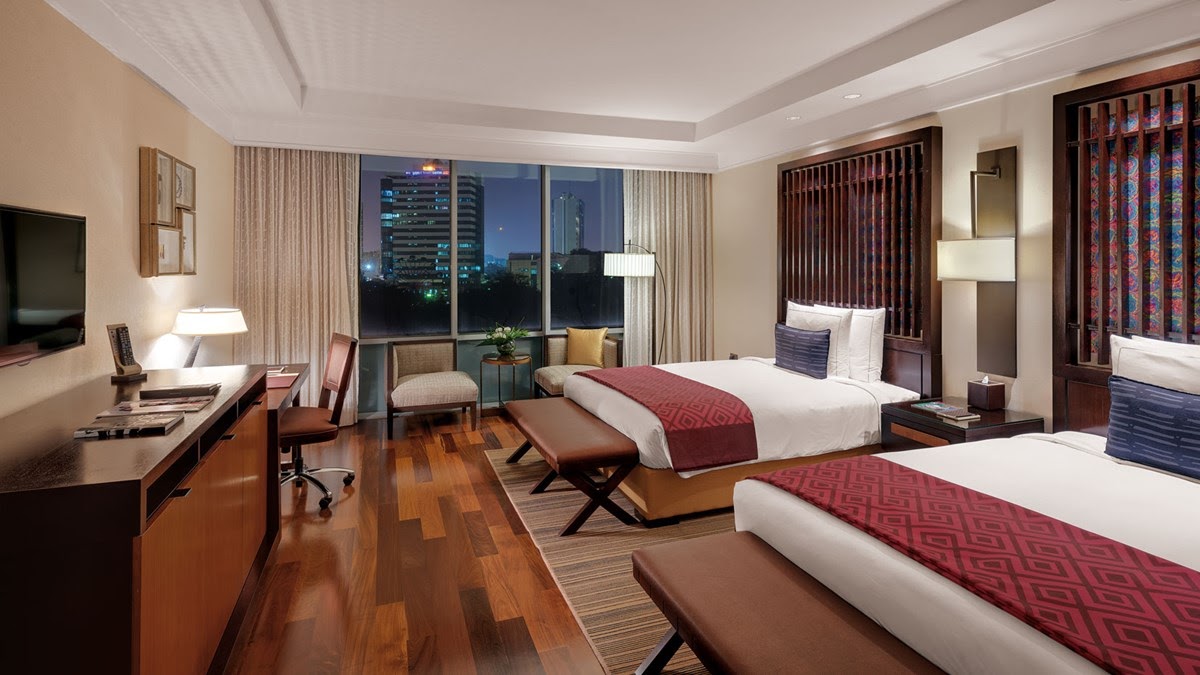 Our accommodations are so extra. After a long day admiring the majesty of elephants, finding the best deals in the market, or soaking in the sites, you will relax in a sumptuous private villa, garden lodge, or freestanding suite. Only the best for Lifers!
Explore the day-by-day itinerary.
THIS TRIP IS FOR YOU, IF:
THIS TRIP IS NOT FOR YOU, IF:
Arrive in the country's capital, Accra. Ghana, a nation on West Africa's Gulf of Guinea, is known for diverse wildlife, old forts and secluded beaches, such as at Busua. Coastal towns Elmina and Cape Coast contain posubans (native shrines), colonial buildings and castles-turned-museums that serve as testimonials to the slave trade. North of Cape Coast, vast Kakum National Park has a treetop-canopy walkway over the rainforest. After getting settled, we'll head to one of Accra's most prestigious addresses for a Chef curated dinner on one of the highest buildings in the city.
Enjoy a marvelous breakfast before visiting the historic museum & guest house at the former estate of writer & civil rights leader W.E.B. Du Bois. The Centre is located on immaculate grounds of serene beauty, tucked away from the hustle and bustle of the metropolis, Accra, which surrounds it near the city's centre. The Centre is a complex of four major buildings which include the home where Dr. DuBois spent his last years, an Administrative building, the Marcus Garvey Guest House and the tomb of Dr. DuBois and his dear wife Shirley Graham DuBois. After our visit we will have a traditional lunch and indulge in fabric shopping. Tonight we will paint the town red and enjoy a hosted nightlife tour of Accra by sampling the most vibrate night spots.
Today we will journey to Cape Coast to visit Elmina and the Cape Coast castles. These fortresses were the last memory many slaves had of their homeland before being shipped off across the Atlantic. Over a thousand years ago dozens of castles and forts were built along the coastline of Ghana. It is here we will visit the "Door of No Return" referring to the door the slaves exited from their homeland to never be seen again. After our visit we will conclude with a naming ceremony. In the naming ceremony you will be given your Ghanian name in a traditional ceremony of recognition. Our evening continues with a lively beachside BBQ over a bonfire with music.
Today is a free day in Ghana to enjoy as you please. We suggest you take an Shopping tour and stock up on the best fabrics in Accra and get a tailored garment to your liking. For those who love art, you can join a budding designer for an inside look at galleries and boutiques in Accra while meeting some of the artists behind the work. We'll make sure to select some amazing restaurants to fill your belly and satisfy your sweet tooth.
Today we'll set sail in Volta. The Volta River is the main river system in the West African country of Ghana. It flows into Ghana from Bobo-Dioulasso highlands of Burkina Faso. This is the place where the ocean and Volta River meets is home to jet skis, hidden coves, amazing restaurants, and more, you'll feel like you're in Miami only better. Here we will take a boat cruise on a local pontoon and enjoy lunch as we connect with each other creating more memories as we sail down the river.
It's our last full day in Accra and we recommend you gather all your souvenirs or pick up garments to share with your loved ones. For those still looking for fun we'll have a Ghanian mixology class where you can learn how to make cocktails using local ingredients. Our farewell event will be a Chef led cooking class where we will learn how to make Ghanaian Jollof rice, one of the most delicious delicacy in West Africa. Our dinner will be paired with delightful wines, but of course!
Rise and shine for your last morning in Accra.  Enjoy a quiet morning at the pool and reflect on an amazing week.  Up in the Air Life private drivers will sadly whisk you away to the airport for your flight back home. 
"The Up in the Air Life trip to South Africa was everything I expected and more. Every historical and cultural detail was curated based on our interests and passions and they still provided some great surprises as well as flexibility for spontaneous changes and personal time. "
Shauna
"This was an amazing trip, all of the details were worked out before we arrived, the individual attention to our care was most important to my family. We were celebrating our 29th wedding anniversary"
Monique
"I felt safe, I felt cared for, I felt pampered, I felt like this trip was made for me! My friend and I looked at this trip through the lenses of "could we have done this ourselves" and the answer was overwhelming NO! From the opening dinner in Johannesburg we would have never found or been too afraid to try, to the hotels we would have considered too extravagant, to the Game Reserve we would have felt wasn't something we "needed" to do, to the helicopter ride we are both too afraid to attempt - it was so many things we realize we would have never experienced without Up in the Air Life."
Tracy
No matter where you travel, our standards are the same.
YOU CAN ALWAYS EXPECT TO:
Connect with amazing people.
We provide the opportunity to make friendships with people who share your worldview and won't ask why you wear a bonnet to sleep.
Experience attentive
and authentic hospitality.
Not only is the staff of Up in the Air Life dedicated to making sure your trip is flawlessly executed, but we are also intentional about choosing locales and vendors who celebrate Black travelers
Be pampered with only the best.
There is no need to take a break from your baller lifestyle when you travel with us. Our lodging, excursions, and dining are pure luxury.
Feel safe and secure.
Our experienced American guides and well-maintained local relationships mean that you will have peace of mind when you travel with us.
Say "goodbye" to FOMO.
Our trips are anything but basic. While we make sure you see well-known main attractions, we also develop itineraries that will give you unique stories to share with your friends back home.
Can you envision yourself on this trip?
Download "The Ghana Experience" trip brochure and keep it handy as you continue to explore, or take the plunge and book now.